Thunderwolves Wrestling excited to host Algoma Thunderbirds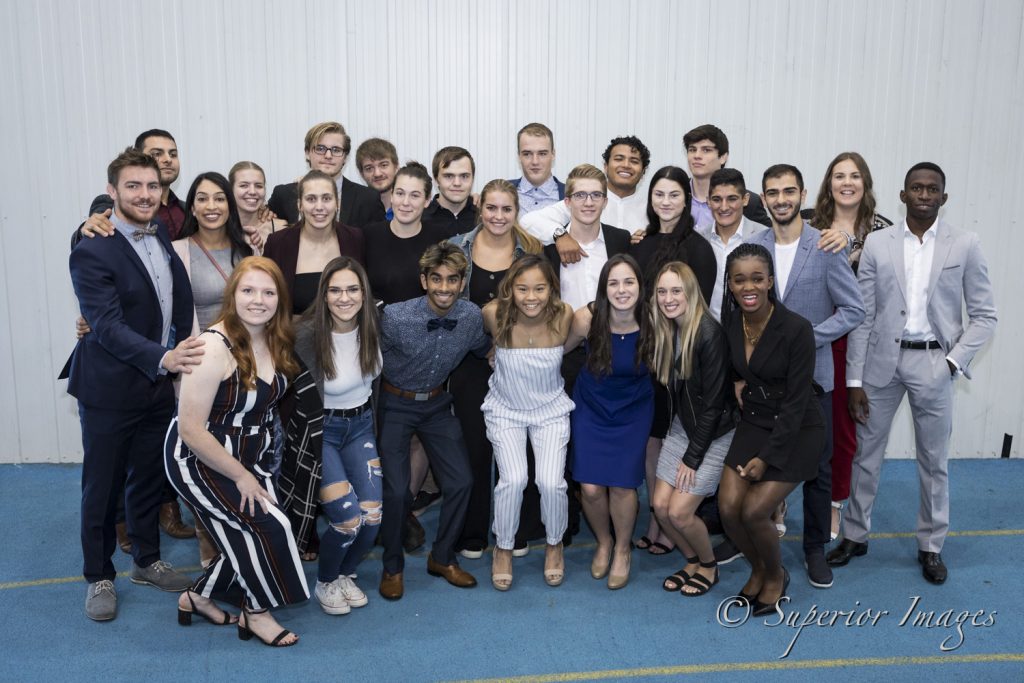 The Lakehead Thunderwolves wrestling team will be hosting the Algoma Thunderbirds wrestling team for the fourth year in a row this Saturday, Oct 26, however, the two teams are doing things differently this time.
"This year we are only doing a training session, which has always been good for both Algoma and Lakehead. We are looking forward to wrestling different people, and the training session format allows for each wrestler to get more mat time," said head coach Francis Clayton.  
"It's a good opportunity to add more variety to the room. It will give us the opportunity to work on the skills, movements and techniques Fran has been helping us develop," said fourth-year Thunderwolves wrestler Madison Clayton. 
"It is also very nice to have Trevor Manchester, a Lakehead alumni who is currently Algoma's head coach, coordinate with Fran to make this happen."
Madison Clayton finished the 2018-19 season with a gold-medal win at the OUA championship and a fourth place finish at the USports championship
Also back this season for the Lakehead wrestling team is 2019 Lakehead Male Athlete of the Year Marco Palmero. Palermo finished the 2018-19 season with a gold-medal win at the OUA championship followed by another gold-medal win at the USports championship.  
Both Palmero and Madison Clayton competed at the Canada Cup this past off season, wrestling to third and second place respectively. In the same weekend as the Canada Cup, Palmero also competed in the 2019 Non-Olympic Senior World Trials, finishing with a silver medal. 
After a third place team finish at the OUA championship for both the men's and women's teams, and the Thunderwolves are looking forward to hosting the Algoma Thunderbirds and getting the 2019-20 season started.