Women's volleyball team adds Abi Almonte, final recruit of 2019
The Lakehead Thunderwolves women's volleyball team is proud to announce the signing of 5'7 left side/right side Abi Almonte of Winnipeg, Manitoba.
"Abi impressed the entire team upon arrival in Thunder Bay," Thunderwolves head coach Craig Barclay said. "She fit in with our team and got along with the coaching staff instantly."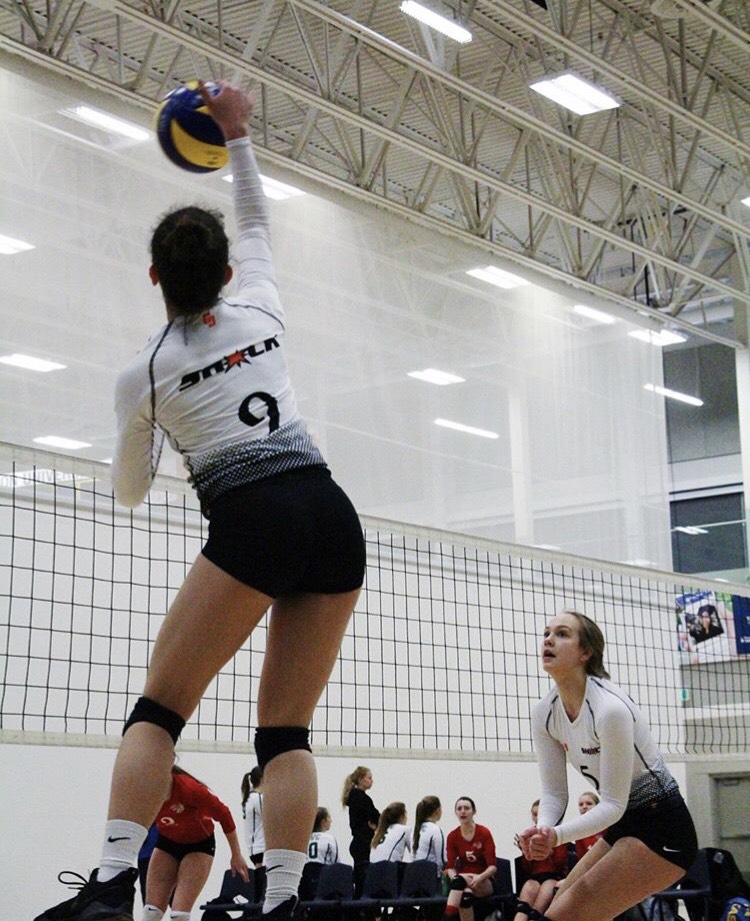 Almonte, who is in her final year at Oak Park High School in Winnipeg, and who also plays for the Wesmen Volleyball Club, is looking forward to joining the Thunderwolves.
"I am extremely excited to be apart of the Lakehead women's volleyball team next year," she said. "I am looking forward to training and competing in a competitive environment, alongside a great group of girls!"
Almonte comes to the Thunderwolves after having been named the MVP and captain of her school volleyball team four straight years. In addition, she won the Outstanding Female Athlete Volleyball Award 2015 to 2017, was part of a 2016 provincial champion team, and won national bronze medals in 2016 and 2017. She was a member of Team Manitoba in 2017.
"She brings a lot of athleticism to the Left Side position," Barclay adds. "She jumps extremely well and has been very well coached in Winnipeg. She comes to us as someone who is ready to compete and put in work to help our team and our program improve."
Almonte will study general arts and education at Lakehead.
"I chose Lakehead because of the welcoming environment both on and off the court, and because of how genuine and kind the coaches and girls are," she adds. "I look forward to continuing my volleyball career at the university level; I am very grateful to be given this opportunity."
"We are very excited to add Abi to our program," Barclay said.