Women's volleyball team adds Alex Comeau of TBay to 2019 recruiting class
The Lakehead Thunderwolves women's volleyball team is proud to announce the signing of 5'4 libero Alex Comeau of Thunder Bay, Ontario.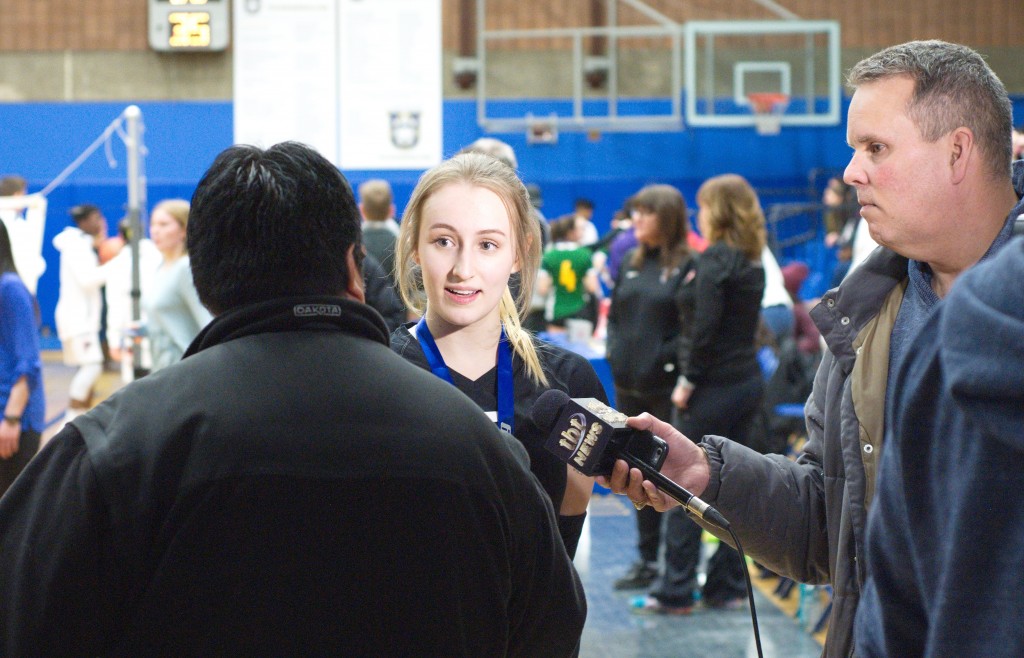 "Alex has proved to me that she is ready to put in the work and do what's asked of her," Thunderwolves coach Craig Barclay says. "Alex has been a very important part of both her high school and club team."
Comeau, who is in her final year at St. Ignatius High School in Thunder Bay, is looking forward to joining the Thunderwolves.
"I am thrilled to be moving onto the program that my club team has been affiliated with for so long and to be continuing my volleyball career in my hometown," Comeau says. "After being introduced to Craig's coaching this past club season I believe that LU is a good place for me to grow and improve as a player."
Comeau, who was a setter with both the Falcons and her club team, the Superior North Volleyball Club, will face playing a new position, something she sees as an opportunity for growth as a player.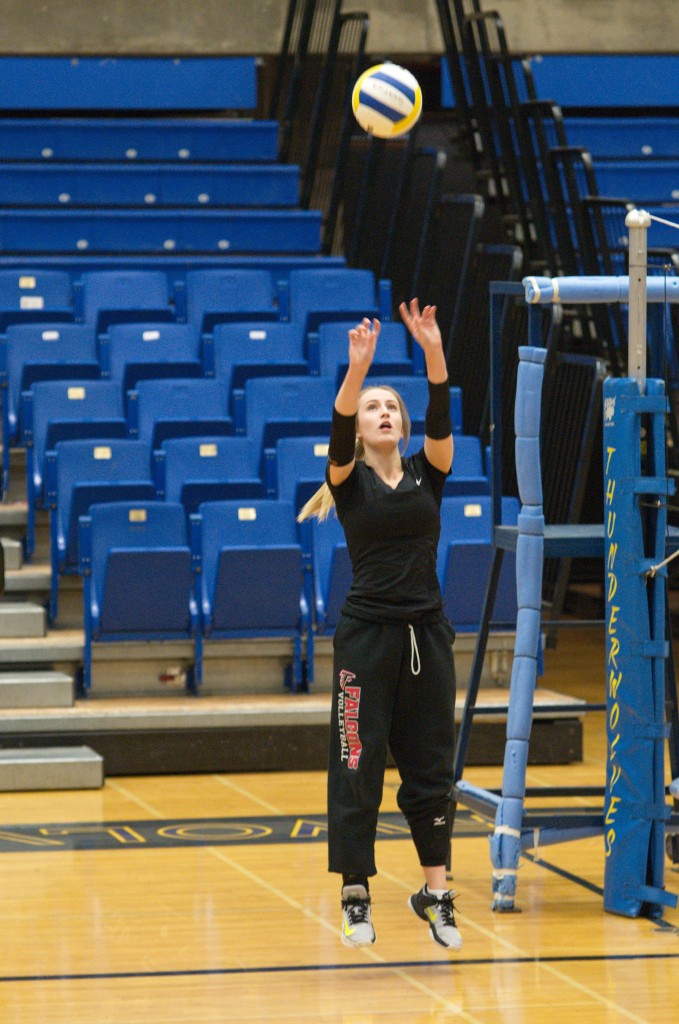 "I am excited to transition to a new aspect of the game," Comeau says, "I'm ready to take on the challenge of a new position."
"We have asked her to come in to Lakehead and try out a new position," Barclay adds, "but she has worked very hard to get where she is today and now we have presented her with a new challenge."
Comeau, whose father was a varsity athlete with the Thunderwolves wrestling program, will enter Lakehead's Collaborative Nursing program in the Fall. She was an honour roll student throughout high school, and co-captain of her high school and club teams her senior year.
"I'm super happy to be joining girls that I've played with before on previous teams, and to build friendships and learn from the girls I haven't played with," Comeau says.
"We are excited to see how far she will progress in her new position," Barclay adds, "and we're excited to welcome her to the Thunderwolves Family."