Woodhouse Sisters Commit to Lakehead Wrestling
Sydney and Meredith Woodhouse have recently committed to the Lakehead University Wrestling program. The pair comes from St Thomas, where they attended St Joseph's High School. Alongside their goals to wrestle at the next level, both Sydney and Meredith will be pursuing their engineering degrees in the fall at Lakehead.
Sydney and Meredith explain:
"We chose Lakehead because of the campus' unique atmosphere. We have always wanted to go to a university that offers smaller class sizes, where you can focus more on whole person development. After touring Lakehead, we knew that it was going to be the perfect fit for us. As soon as we stepped off the plane, everyone made us feel welcomed and like we already belonged. We are really excited to start our next chapter in our education and to wrestle as Thunderwolves."
Sydney currently wrestles in the 55 kg class and Meredith competes at 64 kg.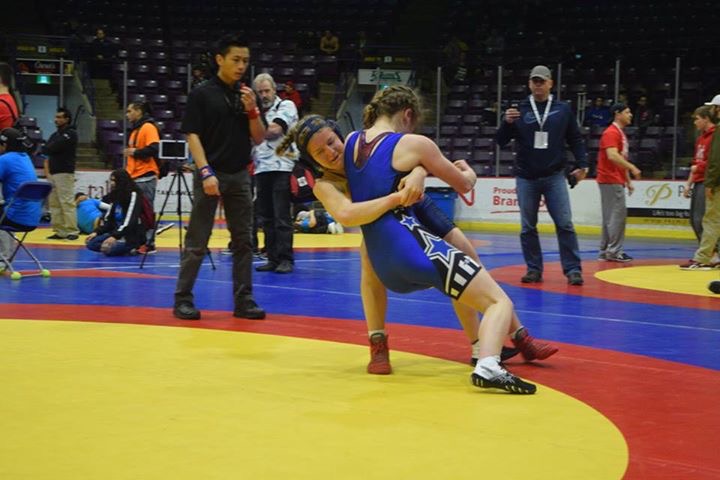 Meredith Woodhouse (photo above) has been successful at Provincials and Nationals over the last few years and recently placed second at the 2017 OFSAA Championship. She has also been rewarded the Gerry Bayley Award for Most Outstanding Female Athlete at the 2016 WOSSAA and received the Bill Salter Award for Outstanding Wrestler at the TVRA Michienzi Conference 2017.
Sydney (photo below) placed in the top 6 at Provincials and Nationals every year from 2014-2016 and placed 5th at this years OFSAAs.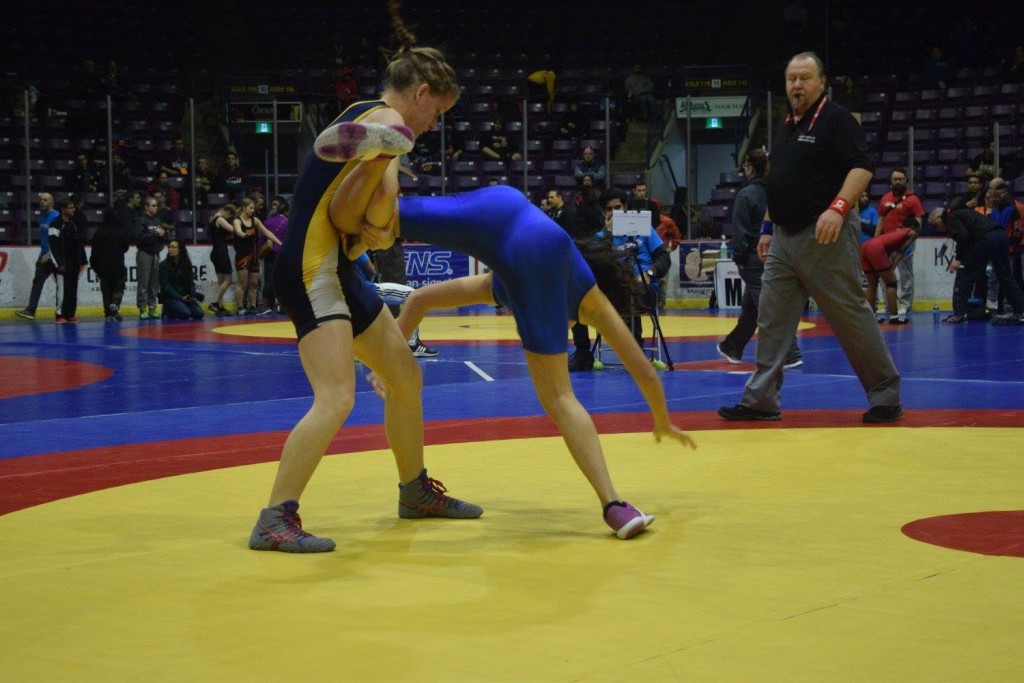 Coach Clayton says, "having Meredith and Sydney here will help us a lot. They both work hard and fit in well with the team."