Wrestling competes at Ontario Juniors and Western Open
The Lakehead Wrestling program had wrestlers compete at both the Ontario Junior Wrestling Championships and the University of Western Ontario Open this weekend.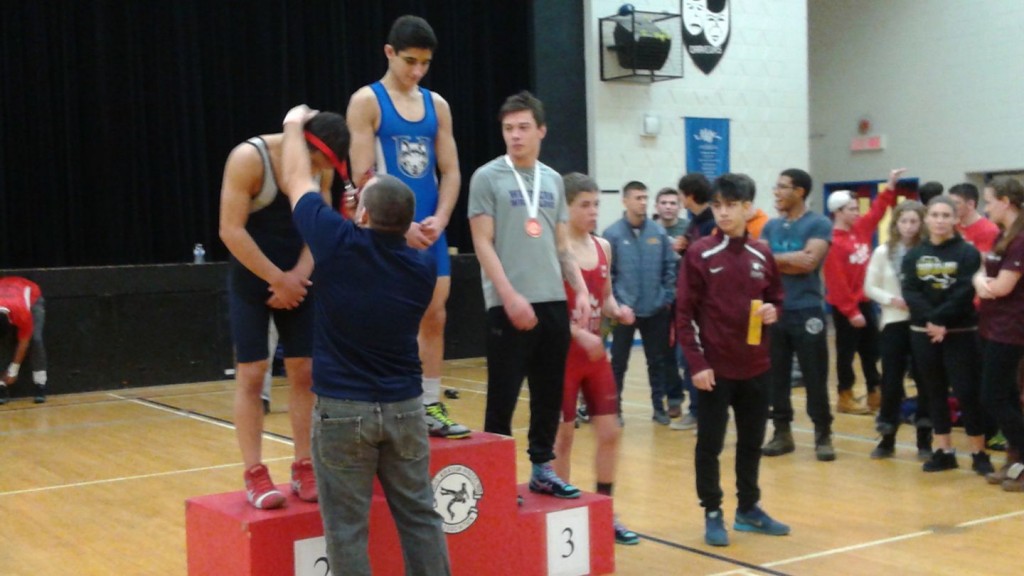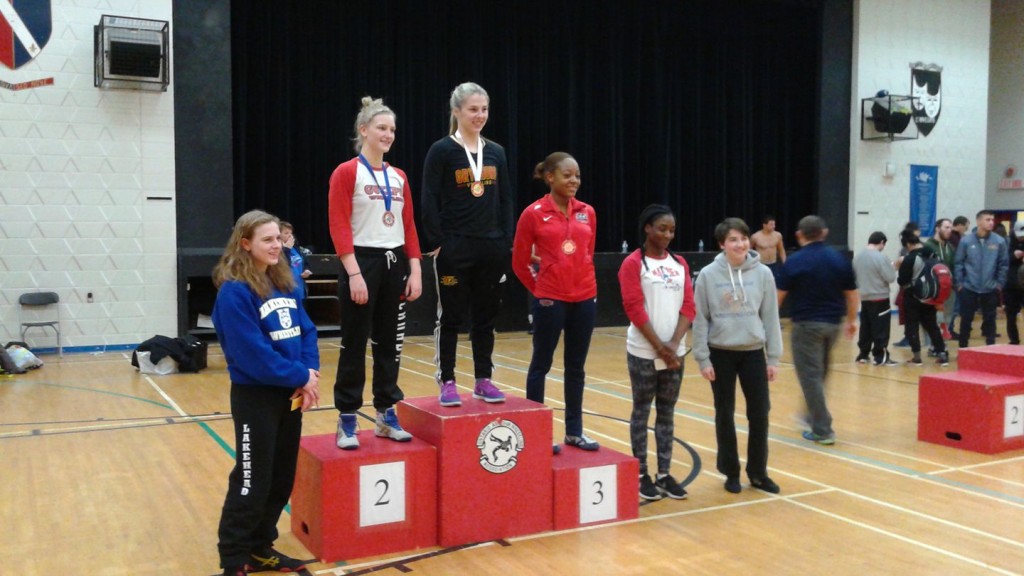 Marco Palermo led the way winning his first Ontario Junior Championship, winning 3 matches in the 55 kg weight class. McKenzie Hall and Madison Clayton placed 4th at 55 kg and 59 kg weight class respectfully. Cole Bour wrestled at the 66 kg class, winning one match and losing two.
At the UWO Open, Kevin Leatherdale led the way placing 3rd at 61 kg, Tyler Ashurst placed 5th and Mark Brousseau placed 6th in the 76 kg class.
This is the last event before the OUA Championships that will be held at McMaster University February 11th.