WVB HEADS TO OTTAWA FOR GEE-GEES PRE-SEASON CLASSIC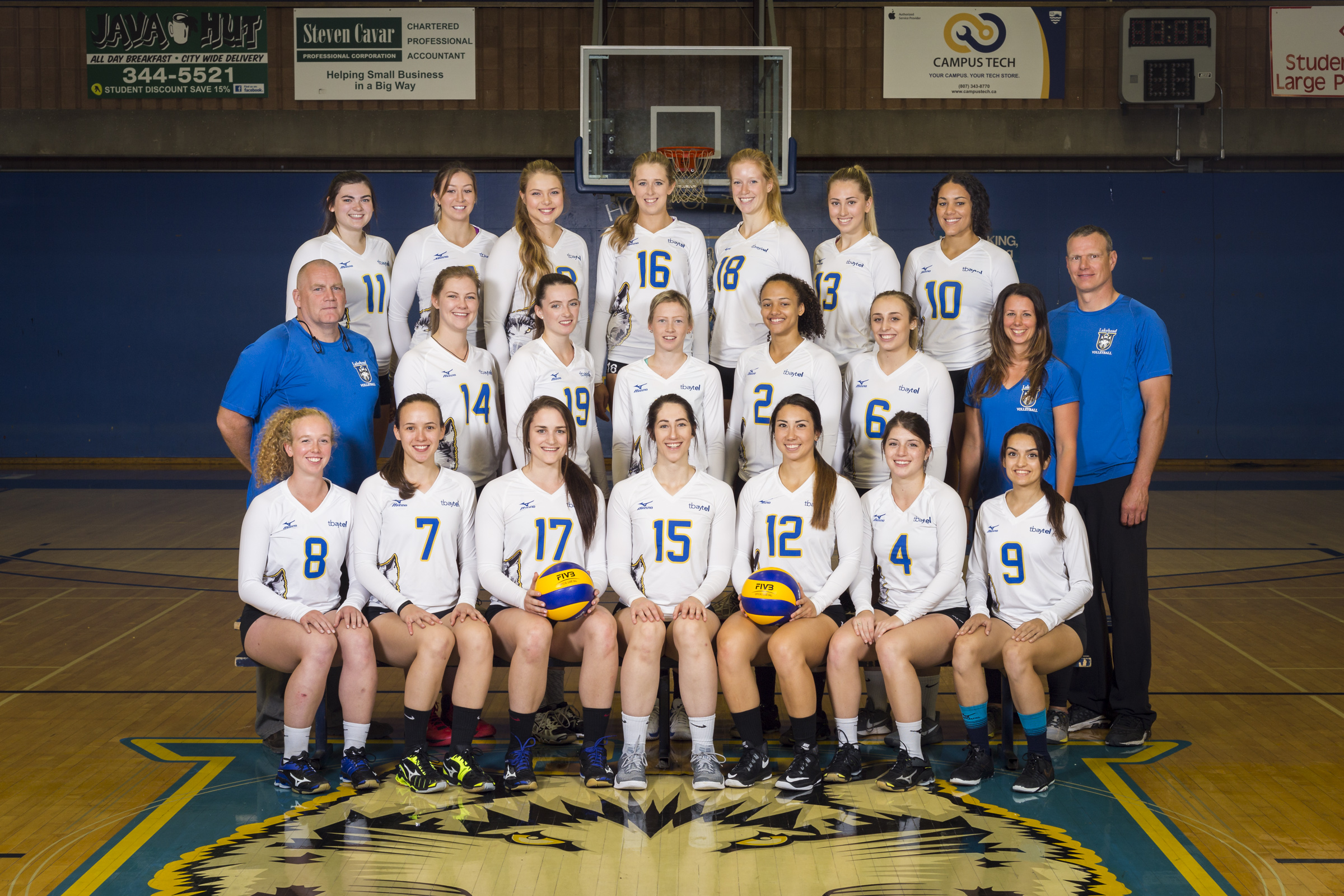 Lakehead Woman's Volleyball heads to Ottawa this upcoming weekend to participate with 10 other teams in the Gee-Gees Pre-Season Classic.
The first official competition of the season brings a lot of excitement for the athletes as they get to showcase their growth over the summer and with a solid mixture of young strong recruits, transfers and experienced leadership, the Wolves are ready for a brand new season.
The Gee-Gees Pre-Season Classic is a strong event with teams from OUA, AUS, and RESQ and Lakehead will have the opportunity to compete against some of the best teams from these conferences.
"I look forward to watching our young athletes compete with the direction and guidance of our more experienced players. We, unfortunately, are not home for the Homecoming weekend for which we wish everyone a great time in the Induction of Thunderwolf greats and the excitement of watching our fellow teammates play. Our goal at the Gee-Gees Classic is to stay within our process of growth towards the first set of OUA games and this event adds nothing but great opportunity for our team." – Coach Chris Green
Results will be updated throughout the weekend on the tournament page.
Participating teams include:
Garnet Pool – uOttawa, Lakehead, Sherbrooke, McMaster (2017 OUA champions), Dalhousie (2017 AUS champions)
Grey Pool – Montreal (2017 RSEQ champions), Western (2017 OUA silver), McGill, (2017 RSEQ silver), Memorial (2017 AUS silver), Guelph
Lakehead Weekend Schedule:
Friday, Sept 29
11 am vs Dalhousie
3 pm vs Ottawa
Saturday, Sept 30
11 am vs Sherbrooke
3 pm vs McMaster
Sunday Playoff Games based on Pool Finish.