XC Running heading to UW-Eau Claire Blugold Invite
The Lakehead Cross Country team will again be on the road this weekend, traveling to the University of Wisconsin-Eau Claire to compete in the Blugold Invite.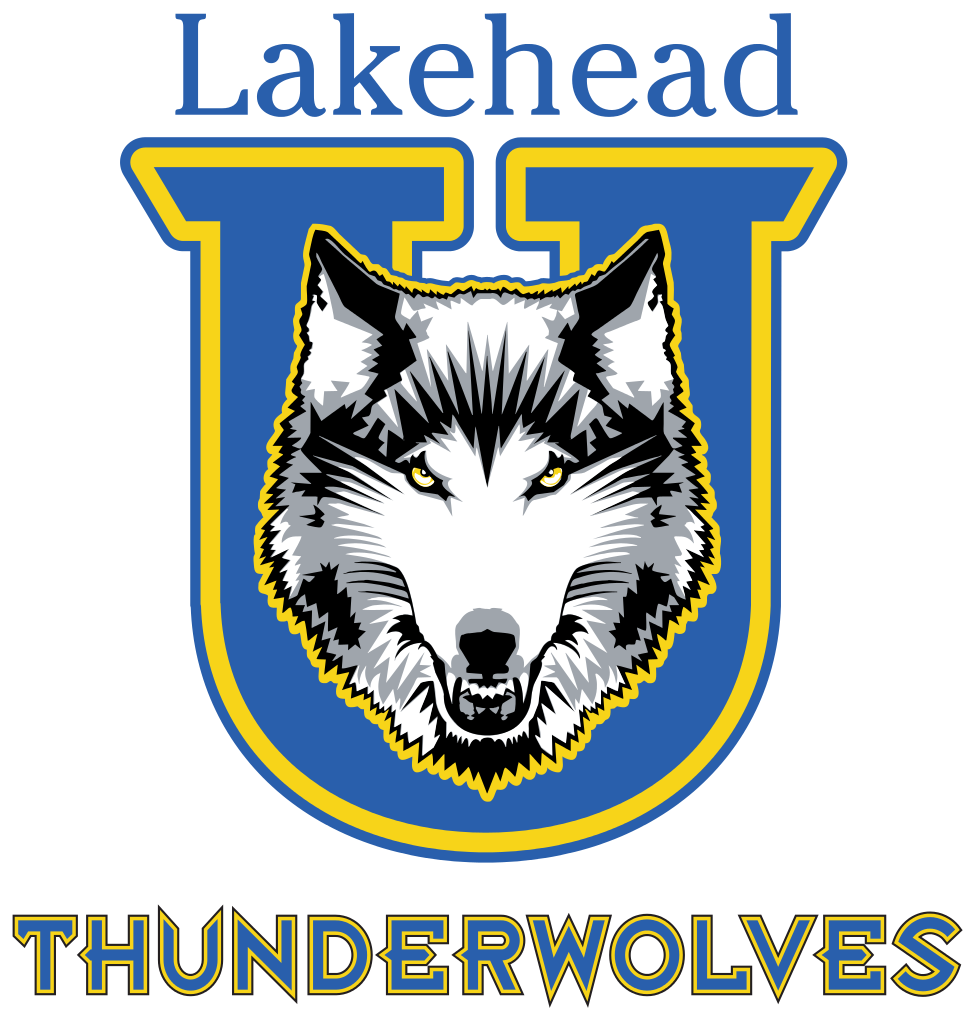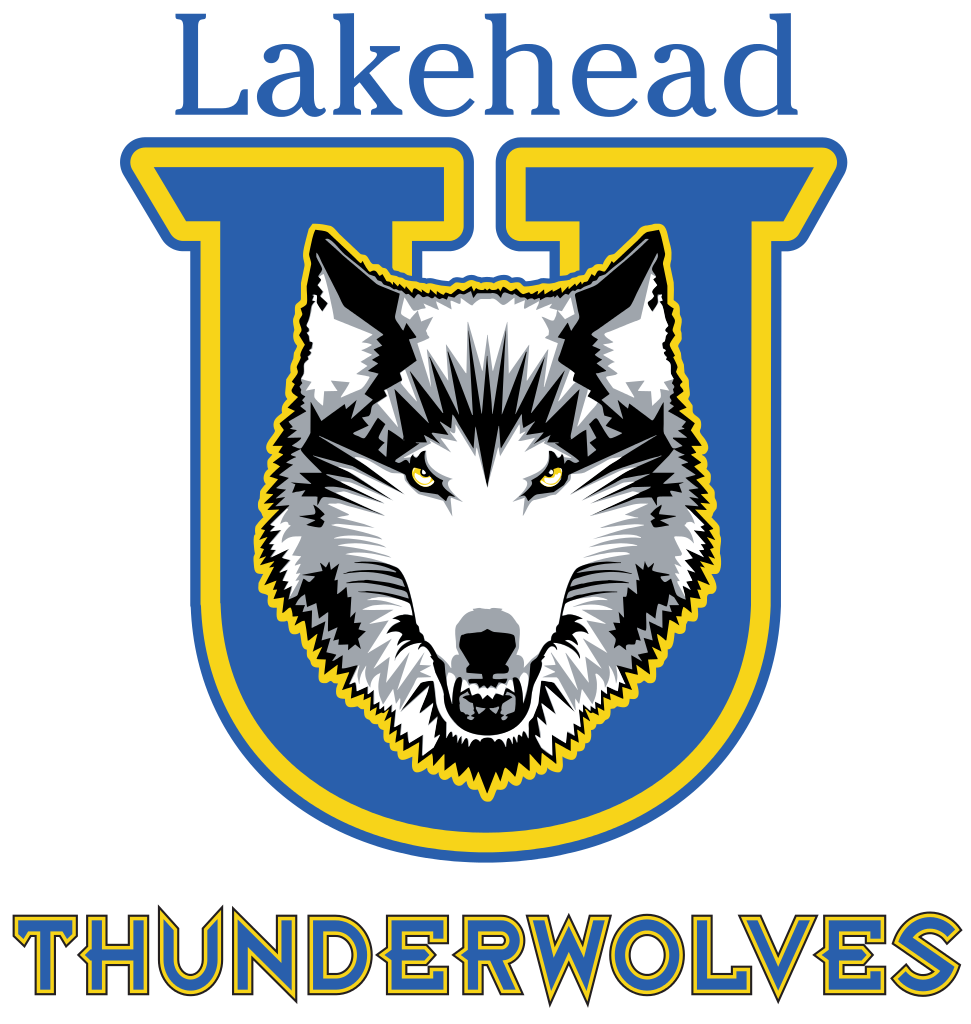 "The goal this weekend is to take the lessons we learned last week at the Roy Griak Invite and apply them to be better," comments Coach Sigsworth.
This is another great opportunity for the T'Wolves to put their hard work and training to use, and see how they stack up against other good American runners. The team will not only be looking to improve their overall times from last weekend but also work to stay competitive throughout the entirety of the race. Kevin Tree will be working to continue his momentum from last weekends 1st place finish at the Roy Griak.
"The quality of the field will be similar to last week so it will be a very competitive field.  The key to running well will be continuing to compete through the middle of the race and not settled." – Coach Sigsworth
Lakehead Weekend Rosters
Men:
Kevin Tree
Derek Patterson
Tyler White
Gavin Shields
Joe McDonough
Andrew Galloway
Josh Stovel
Kyle Dennett
Connor MacIntosh
Women:
Heather Maxfield
Natasha Frank