Thunderwolves VS Roy Griak Invitational
September 29, 2018
8:00 am - 5:00 pm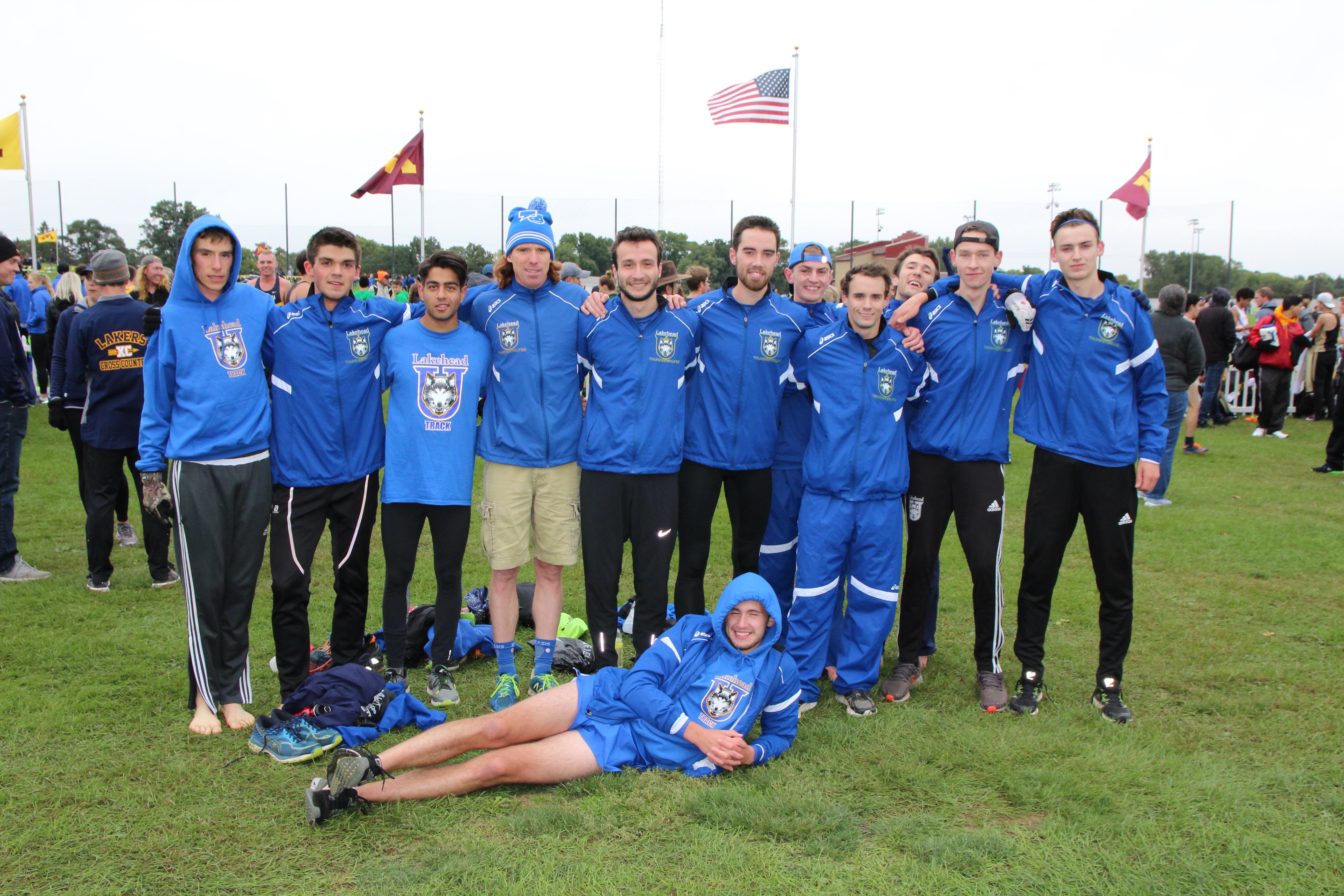 Thunder Bay
LU Fieldhouse
Thunderwolves
Roy Griak Invitational
N/A
N/A
Game Review
The Lakehead cross country team competed at the Roy Griak Invitational today in Minneapolis, MN.
The women started the day off with the 6000m and overall Lakehead finished 15th in the Division 2 category out of 22 total teams. It was Rebekkah Pyle, Paige Kobe and Hailee Morisseau's first race of the season coming off of some health issues and all three raced well. Pyle came in 9th in 22:36 while Kobe finished 78 and Morisseau was 178.
"Very solid race for the women, I am excited to see what this group will be able to do in a month when they are fully healthy.  It was great to see Rebekkah back in action and running well although she will improve as she races more. Again today Haylee Beeman was great and this really adds some depth to the women's side," says head coach Kip Sigsworth.
Overall the men finished 6th out of 15 teams in the division 2 8000m race.
"Impressive run by the men today.  I thought we competed better today than last week and continued to battle throughout the race.  It was great to see our guys running together and having our top 7 athletes only 36s seconds apart is encouraging.  We can run better and there is still lots of work to do but midway through the season we are in a good place." – Coach Kip Sigsworth
Derek Patterson led the Wolves placing 24th in a time of 26:15. Louis Moreau placed 32 and Colin Warwick (41), Gavin Shields (42), Connor MacIntosh (44), Jonathan Stoppa (45) and William McDonough (46) were not far behind.
The Wolves next race is October 12 at the Marauders Bayfront in Hamilton, ON.
Lakehead Results
Rebekkah Pyle, 9, 22:36
Haylee Beeman, 65, 24:17
Paige Kobe, 78, 24:39
Tierza Wilson, 148, 26:54
Hailee Morisseau, 178, 29:42
Derek Patterson, 24, 26:15
Louis Moreau, 32, 26:33
Colin Warwick, 41, 26:45
Gavin Shields, 42, 26:46
Connor MacIntosh, 44, 26:49
Jonathan Stoppa, 45, 26:50
William McDonough, 46, 26:51
Taij Mann, 86, 27:53
Jonathan Whatley, 101, 28:24
Isaac Lapp, 106, 28:34