Isaac Lapp and Colin Warwick Commit to Thunderwolves Running Program
The Lakehead running team is excited to announce the commitment of Isaac Lapp and Colin Warwick for the 2018-19 season.
"We are very excited to be adding two athletes with the caliber of Isaac and Colin to our roster for next year. They will both make an immediate positive contribution to the team both in terms of on the track results and to the team culture." – Coach Kip Sigsworth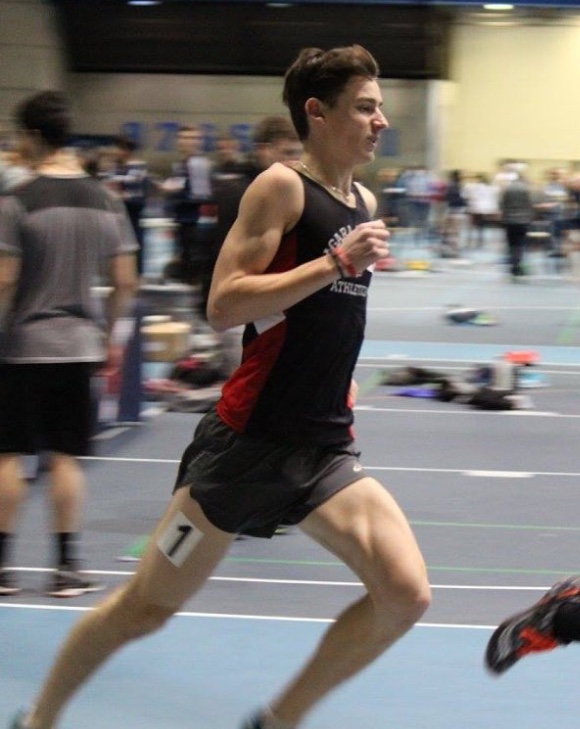 Lapp (above) comes from Ridgeway-Crystal Beach High School in Fort Erie, ON and plans to study Environmental Management in the fall. With a personal best of 50.89 in the 400m and 1:56.87 in the 800m, Isaac will be a positive contribution to the team
Isaac on his commitment:
"There are two distinct reasons why Lakehead will be my new home and university of choice. Upon arrival for the campus tour I was made to feel welcome. I felt a distinct sense of family from both faculty and my new friends on the varsity cross country/track team. Secondly, I could not imagine a more beautiful place to run and train or a better location to study the environment than Thunder Bay. I am very excited to enter the Environmental Management program and to be a member of the Thunderwolves Cross Country and Track team." 
"We are excited that Isaac has chosen to pursue his post-secondary education at Lakehead. He is an excellent young man who comes in highly recommended by his club coach as much for his athletic prowess as what he brings to a team off the track. He will contribute to our team in everything from the 4 X 400m relay to cross-country. I am excited to be able to work with him next year and see what he can accomplish at the next level." – Coach Kip Sigsworth
Colin (below) placed 1st at the SSSAA Cross Country Championships, 47th at the OFSAA Cross Country Championships and 53rd at the National Youth Cross Country Championships. Warwick has a personal best in the 1500m in a time of 4:13.6 and 1:59.4 in the 800m. Colin will study Nursing at Lakehead in the fall.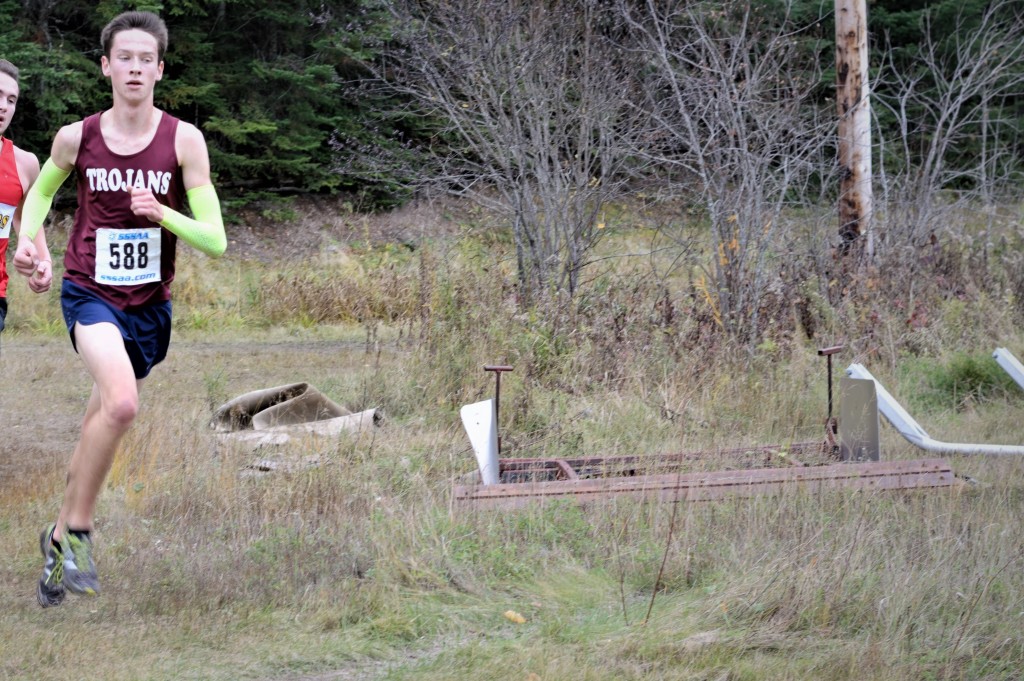 "I chose Lakehead because it is an incredible school with a very friendly and welcoming team. I have been fortunate enough to train with the team for a while as a club runner and have experienced its exceptional nature first-hand. I look forward to competing at the university level to better myself through the high-level coaching and by training with excellent athletes," explains Colin.
Coach Sigsworth says, "I have had the pleasure of working with Colin for the last year as a member of our development club Lakehead Running. During this time I have been impressed with his work ethic and maturity. Colin has had some success so far in his running career but I think that he is just beginning to realize how good he can be and believe in his ability. I am excited to have the opportunity to continue to work with Colin and help him reach his potential."