Meet Our Team
Laura Ferguson: Coordinator of Programs and Initiatives
Laura joined the Athletics Department in July 2019, and plays a key role in the execution and delivery of ActiveU.  She graduated from Wilfrid Laurier University before heading down to Ohio State for graduate school, and is very excited to have joined the Thunderwolves Family.  She is passionate about developing children's programs and wellness initiatives and looks to expand and create even more opportunities and programs for children in the near future. Laura is very excited to deliver a top-notch program to children in the community, allowing them to explore a variety of new activities and educational experiences.
ActiveU Staff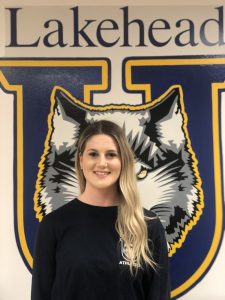 Brittany - Brittany has worked with ActiveU since Spring 2019, and has worked with us during the summer for our day camps. She is passionate about working with children and is excited to further her career in becoming a teacher one day. Brittany currently has one year left in the education program at Lakehead University.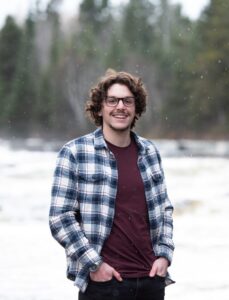 Daniel - Daniel is joining the ActiveU staff for his second summer in a row! He recently finished his 3rd year at Lakehead where he is studying Kinesiology. Daniel is very passionate about all different kinds of sports and activities, and is very excited to use that passion when working with kids. He is looking forward to graduating from Lakehead and using his skills and knowledge in his field of work. Dan has played soccer his whole life and loves anything that involves physical activity.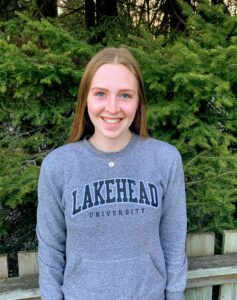 Sydney  - Sydney has been an ActiveU staff member since spring 2021. She completed her undergraduate degree in Kinesiology and has recently graduated from the education program at Lakehead University! Sydney hopes to be an elementary school teacher so she can share her love of learning. Sydney loves all sports, but she especially loves to watch and play basketball. She enjoys spending her free time hiking, camping, and spending time outside. Sydney can't wait to meet you!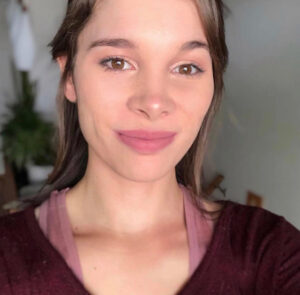 Sophie - Sophie is a fourth year social work student originally from Belleville, Ontario. She has a background in the dramatic arts, loves soccer, basketball, swimming and hiking in nature here in Northern Ontario. She is looking forward to meeting campers and spending summer of 2022 getting active and spending time outdoors!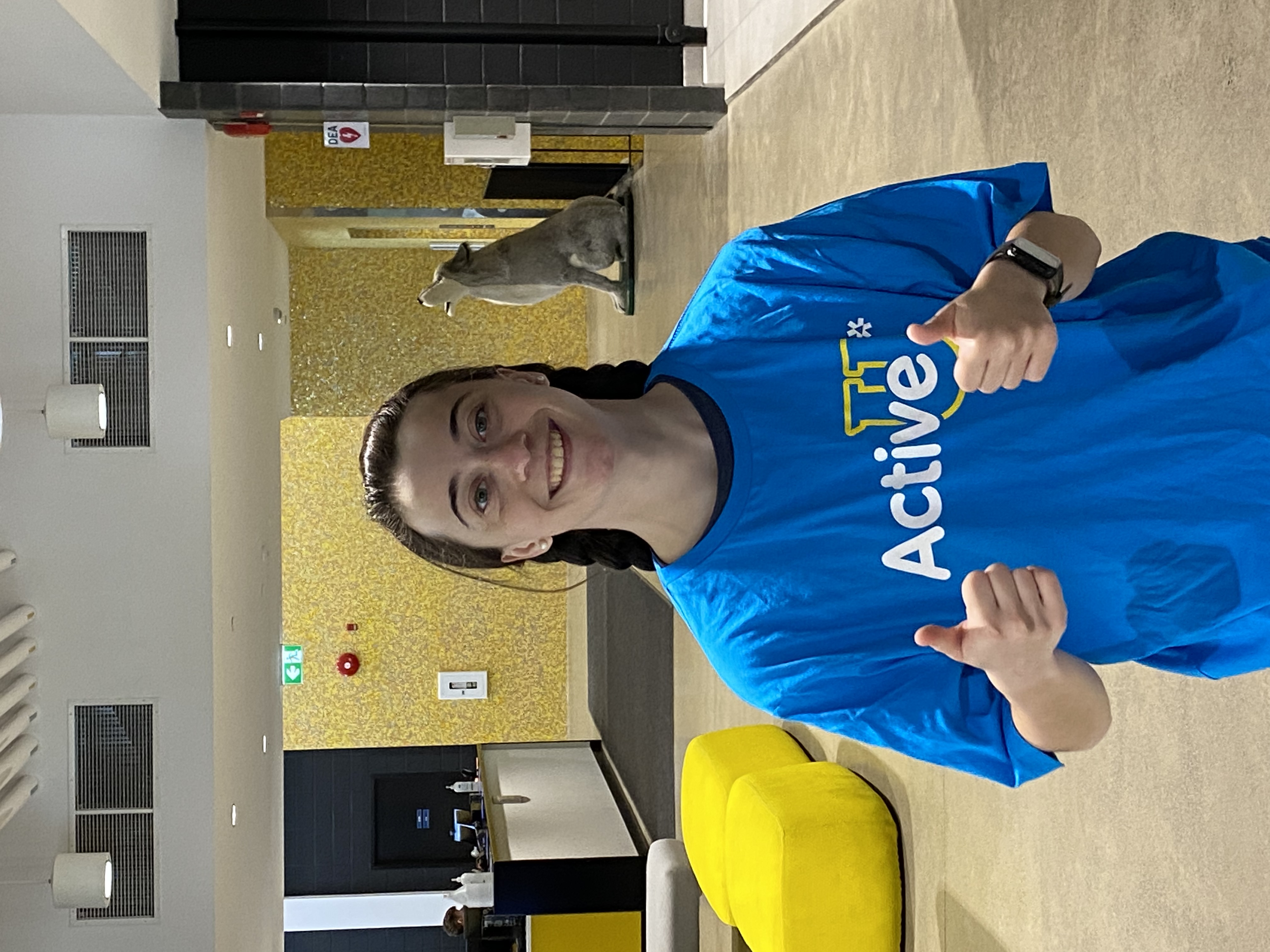 Katherine - This is Katherine's first year working on the ActiveU team and is incredibly excited to meet everyone! She is a third year Physics student and loves all things science. Additionally, she is a member of the school's cross country and track team, so she loves to get out and get running. She enjoys playing most sports; although soccer and basketball hold a special place in her heart.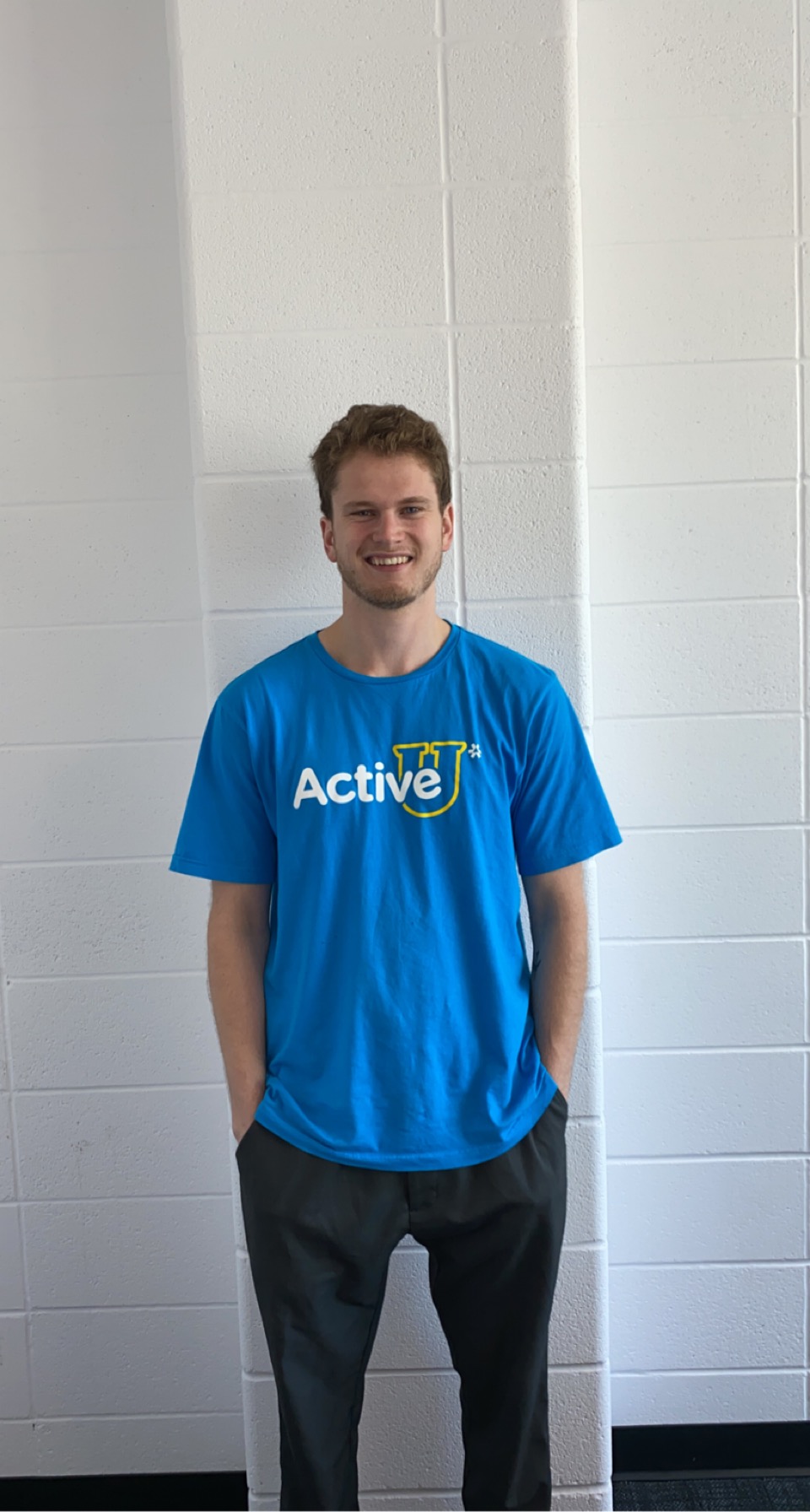 Brady - Brady will be an Active U counsellor for the summer of 2022. Brady has been a student at Lakehead University for the last six years. During free time Brady loves to travel and learn about history first-hand.  Brady entered into Lakehead's Bachelor of Education program and has completed both of their first year teaching placements at a local, land-based school called Seventh Fire Secondary. Brady is passionate about all things outdoors and passionate about protecting the only planet we are lucky enough to call home. Brady would like to teach internationally in countries like New Zealand, Australia, and the United Kingdom before returning home to Northwestern Ontario."