Scott Morrison returns to lakehead to coach skills & drills camp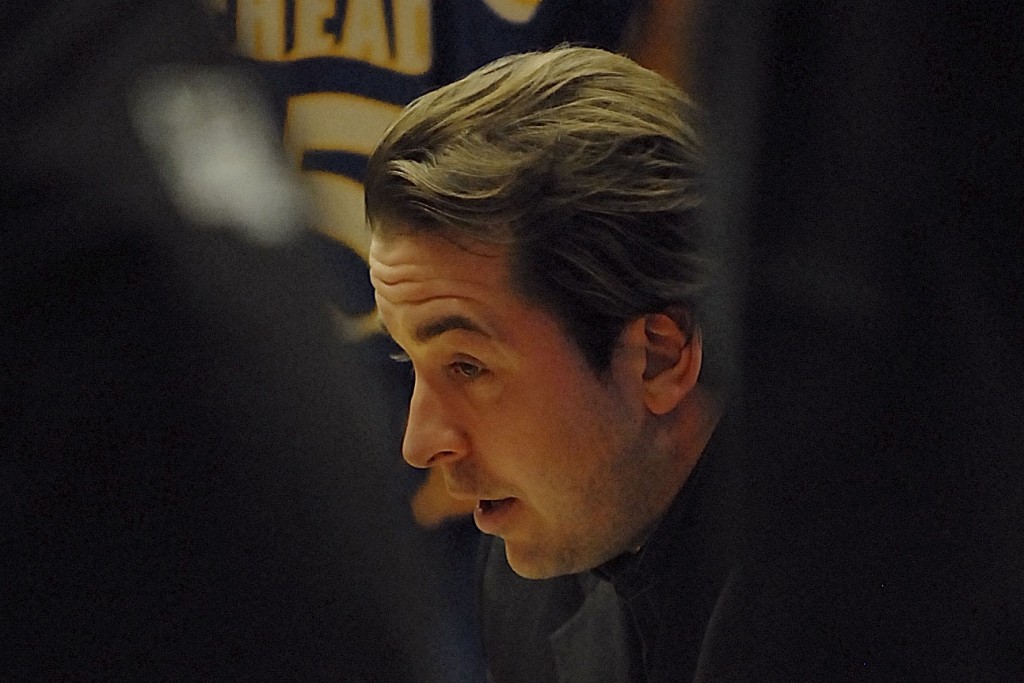 Former Thunderwolves Basketball Head Coach, Scott Morrison, will be returning to Thunder Bay to lead the Co-Ed Basketball Skills & Drills Camp on August 9.
"I'm excited for the opportunity to get back to Lakehead and share some of the basketball knowledge I have acquired since my time coaching the 'Wolves," said Morrison.
The now assistant coach of the Boston Celtics, spent 10 years, from 2003-2014, as the head coach of Lakehead University's men's basketball team.  
In those years, he led the team to four straight CIS Final 8 appearances (2010-2013) and their first OUA Championship in 2011. 
"It will be great to get back on the court in the Thunderdome where I have great memories of the incredible teams, players and fans that impacted my life and career in many ways," Morrison explains. 
Athletes who attend the Skills & Drills camp will develop the skills needed for the game and enhance experience in general game play.
Head over to http://thunderwolves.ca/sports-camps/mens-basketball/ for more information and to register your child.